Perception of Leaders
"The new paired paradigms of "precision medicine" and the "learning health system" will require data scientists who can generate new knowledge from all these data and be able to apply what is known about an individual patient with what is known about a population of similar patients. A degree in medicine is needed to understand the clinical implications of these processes…" – James Cimino, MD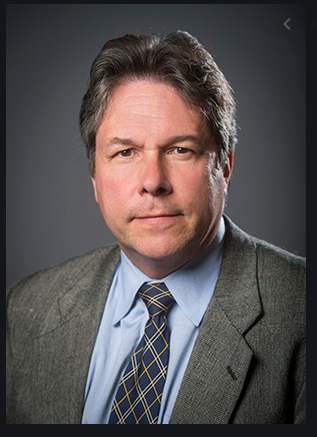 "The practice of medicine in the 21st century will be driven by the availability of data – especially data from humans (as patients and as research subjects) to a degree that goes beyond what can be analyzed or comprehended by traditional methods. The new paired paradigms of "precision medicine" and the "learning health system" will require data scientists who can generate new knowledge from all these data and be able to apply what is known about an individual patient with what is known about a population of similar patients. A degree in medicine is needed to understand the clinical implications of these processes, but there is an increasing need for physicians with appropriate analytic skills. The MD/MS dual-program and the free-standing program is the perfect answer to this need. People with this training will be able to move into positions of leadership in academia, research, and (with appropriate clinical training) healthcare. The demand for such people already outstrips the supply and the gap will widen for the foreseeable future."
James Cimino, MD
Director of Informatics Institute
The University of Alabama at Birmingham
---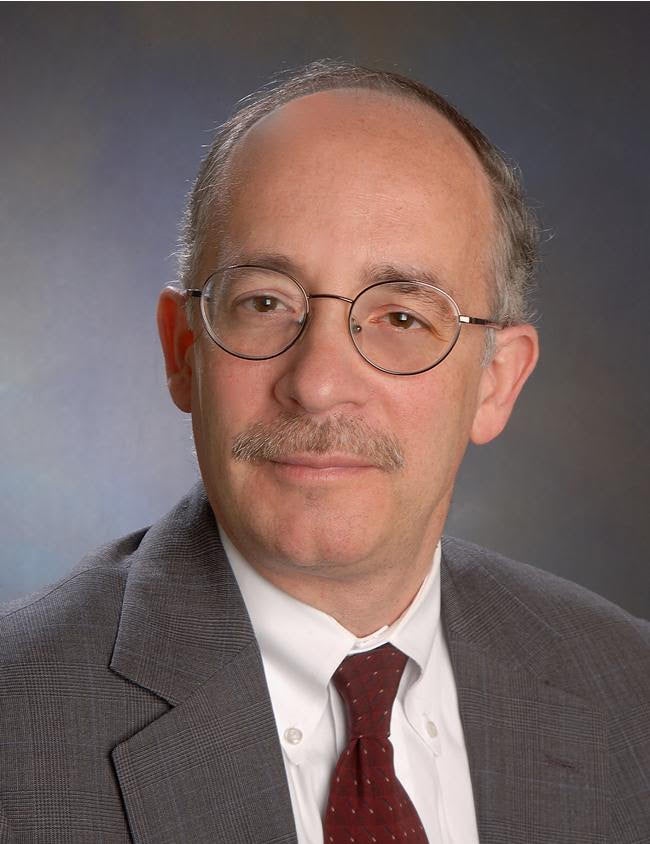 "Systems medicine is a rapidly growing discipline that promises to identify key biological mechanisms, pathogenic processes, and therapeutic approaches to the complexity of human biology and disease. In conjunction with the related discipline of network medicine, systems medicine has already made considerable progress in meeting these key goals. In essence, systems medicine turns the conventional reductionist paradigm of biology and medicine on its head, recognizing the complex holistic interplay among many interacting molecular components that govern phenotype and pathophenotype and utilizing modern genomic and analytical mechanisms to dissect those complexities. Recognizing that success in this discipline will require unique training, Professor Sona Vasudevan established the first graduate program in Systems Medicine, which offers the unique educational experiences required for expertise in this growing field. Since 2011, she has cultivated the growth of trainees in this discipline, populating programs in academics and industry as a result. Her efforts continue to be recognized internationally, as witnessed by the success of the recent International Conference in Systems Medicine that she organized at Georgetown. Professor Vasudevan's efforts are both widely recognized and greatly appreciated, as the academic workforce needed to advance this discipline requires the commitment she demonstrates and rigor the program offers essential for success."
Joseph Loscalzo, MD, PhD
Chair of Department of Medicine & Physician-in-Chief
Brigham and Women's Hospital
Harvard Medical School
---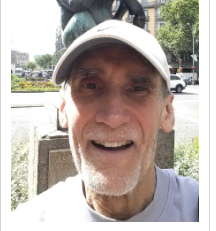 "Rolf Apweiler and colleagues recently entertained the question, 'whither systems medicine?' Their question is motivated by a concern that the new and massive data sets collected through omics technologies might 'become data graveyards,' without the application of systems medicine to analyze and implement them for clinical practice (Apweiler et al. 2018, p. 5). Although the U.S. 2015 Precision Medicine Initiative represents an important component of medicine's future, it lacks the necessary technical tools to translate these data sets into the clinic. Systems medicine, however, provides the tools required to implement these data into the healthcare system. Georgetown's MD/MS and MS systems medicine degrees, created by Dr. Sona Vasudevan, represent the future of medical education. And, it will serve as a model for other medical schools as they incorporate systems medicine into their educational programs. Dr. Vasudevan and her staff recently hosted the First International Conference in Systems and Network Medicine in 2019. I attended the conference and was impressed with its quality and the range of topics covered at the conference, as well as with the number of countries represented at the conference. In sum, Georgetown's systems medicine program is an important component of contemporary medical education and practice and it has poised itself as a leader in systems medicine in the U.S.
Apweiler, R., et al. (2018). Whither systems medicine? Experimental & Molecular Medicine 50: e453."
James Marcum, PhD
Professor of Philosophy and Physiology & Director of Medical Humanities Program
Baylor University
---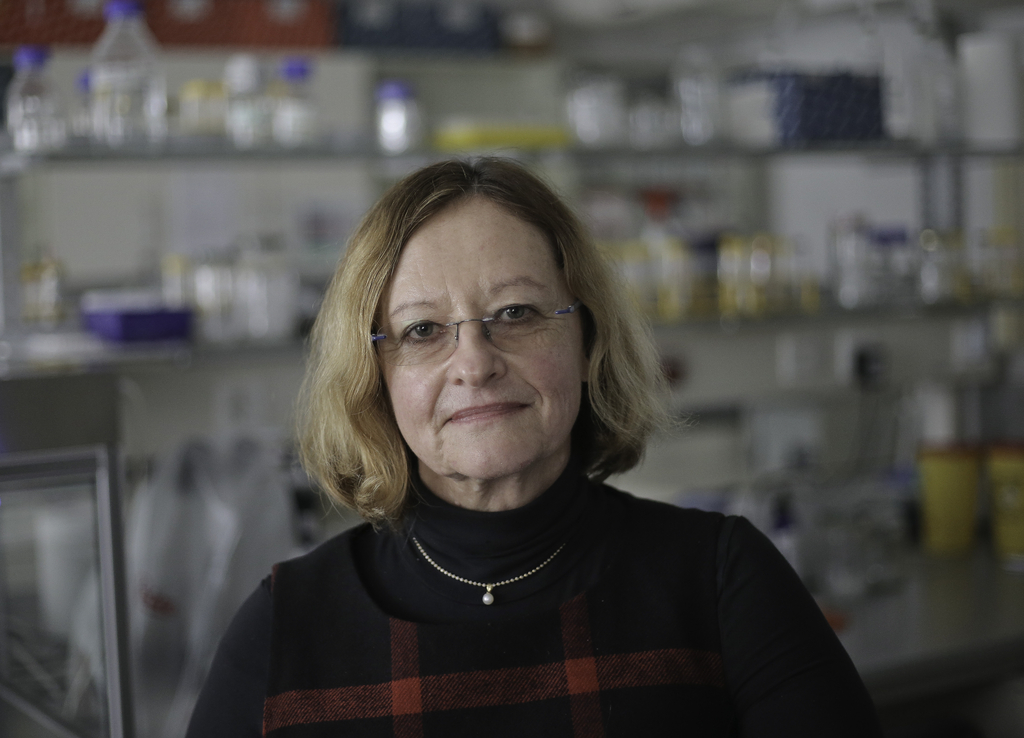 "I have to admit that still in 2019, the MD/MS dual-degree and the Free-standing MS programs in Systems Medicine remains the most advanced formal systems medicine education program worldwide, at least to my comprehension. In the post-genome era where we are faced with a multitude of data and raising numbers of multifactorial diseases that combine with aging and lead to co-morbidities, it is of particular importance that we educate students early in their careers in a highly interdisciplinary manner. This is exactly what the Systems Medicine program in Georgetown is doing. Training in Big data approaches, with hands-on sessions in the -Omics technologies, including Next Generation sequence analysis, microarray sequence analysis, and mining clinical resources, giving students easy access to the world's best institutions and hospitals. All this equips the masters and doctoral students with touch and knowledge of state-of-the-art and beyond. It is also important that the students are actively involved in internships, which allow them to gain their careers desired hands-on work experiences.
It is thus logical that Georgetown was the best place to host in 2019 the First International Conference of Systems and Network Medicine, which was a scientifically excellent meeting, showing us how education and science can go hand-in-hand together also in developing novel research areas. I thus congratulate Sona for this outstanding work which is internationally recognized. We are honored to be working with her to create educational programs here in Slovenia."
Damjana Rozman, PhD
Head of the Centre for Functional Genomics and Bio-Chips
University of Ljubljana, Slovenia
---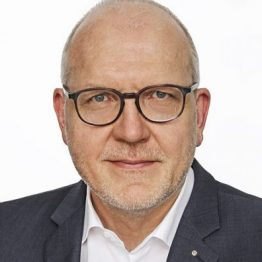 "I first met Sona as a speaker at the Second EuropeanSystems Medicine Conference that was held in Utrecht, the Netherlands in Nov 2018. Sona was an invited speaker who presented her successful master's curriculum that was very well received. I was very impressed with what she has developed as this stands as the first program in the world in the new and emerging field of Systems Medicine. She aptly calls Systems Medicine as a new language and being trained as a Physician Scientist, I cannot agree more that all practicing physicians and health care professionals need to learn this language to provide better care to patients. To facilitate education towards this new field, I have founded an International Association of Systems Medicine. I have invited Sona to lead the North American Chapter of this Association and also lead all educational activities of the Association. Sona also inspired me to initiate the first course in Systems Medicine for medical students at Maastricht University, the Netherlands, commenced in January 2020. I wish Sona the very best for her efforts in promoting this very well-thought-out and a comprehensive program, which is a lighthouse for our field and the new era of Medicine."
Harald Schmidt, MD PhD, PharmD, FESC
Professor & Head of Department of Pharmacology & Personalised Medicine
Maastricht University
---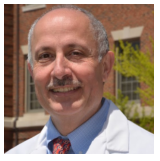 "I have been involved with the Master's Program in Systems Medicine that Dr. Sona Vasudevan directs, since she initiated the Program in 2016. I teach a 3-credit spring core course: An Introduction to Genomic Medicine (SYSM-585). Over the past 3 years, I have seen this Program grow and flourish steadily, under the leadership of Dr. Vasudevan who invests significant effort towards its success. The Program offers training in an area of unmet need in biomedical education and has attracted students of diverse educational backgrounds. Faculty from different Departments and specialties participate in teaching. This combination of faculty and students, together with Dr. Vasudevan's effort, has led to the rich educational environment of the Program and its clear success."
Bassem Haddad, MD
Professor of Oncology, Lombardi Comprehensive Cancer Center
Georgetown University Medical Center